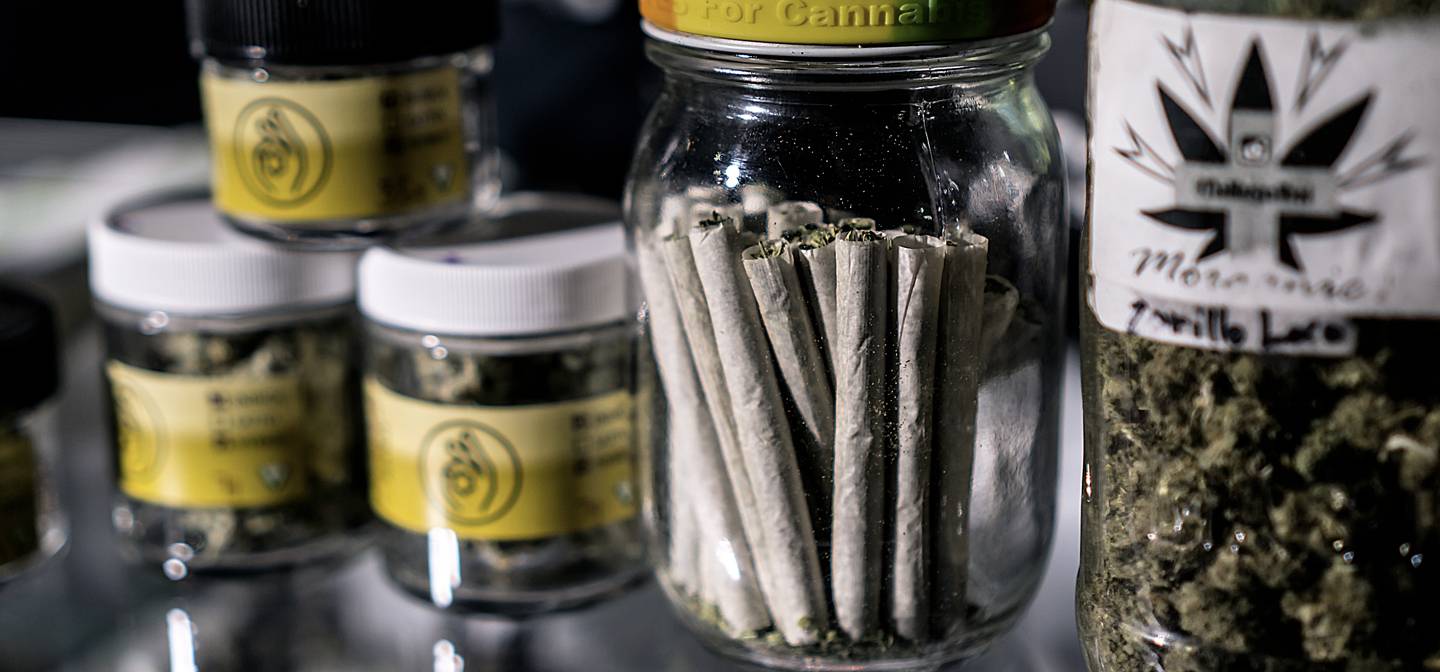 Apply For Your Cannabis Retail License In Michigan
Michigan is quickly becoming the hottest market in the Cannabis industry. The midwest mitten has slowly pushing towards recreational use ever since Marijuana became legal. Well, in November of 2018, Michigan became the 10th state to legalize recreational cannabis.
If you're looking into opening your first dispensary, or possibly your second, Michigan might be the state for you. The first step is applying for you cannabis retail license in Michigan. Let's get started!
Who Do I Need To Talk To?
When doing research on the Michigan cannabis market, you're going to come across a few acronyms. LARA. is probably the most important, and the organization you'll be dealing with the most.
LARA stands for the Department of Licensing and Regulatory Affairs. This is the agency in charge of issuing licenses to any potential cannabis entrepreneur. This includes retail centers, growers, delivery companies, and so on. Although retail operating licenses are currently only issued for medical dispensaries, otherwise known as provisioning centers, that's about to change quickly. As of Devember 6th, 2019, Michigan will begain accepting applications for their first approved recreational cannabis dispensaries. It's smart to get your ducks in a row sooner than later.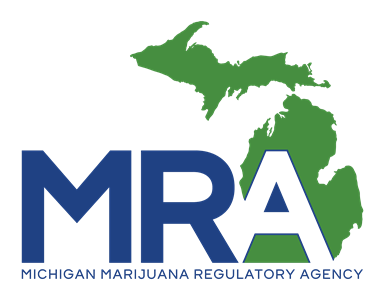 Don't Open A Dispensary Without DIVVY Digital
It's important to get you digital strategy locked down when opening a new marijuana dispensary. DIVVY Digital will push in the right direction with our Digital TV Menu solution.
How To Apply For Your Cannabis Retail License In Michigan
The process of applying for your cannabis retail license in Michigan is actually quite simple. It seems Michigan has learned quite a bit from it's medical marijuana economy. They've streamlined a lot and it's clear they're looking to jumpstart the Michigan economy by making the process of opening a marijuana dispensary is easy as possible. The application is comprised of two main steps. Step one, prove your meet the pre-requisites. Step two, submit your application. Let's look at the steps for your cannabis retail license application in more detail.
Step 1: Submit Your Pre-Requisite Application For Your Cannabis Retail License IN Michigan
Step 2: Submit Your Final Cannabis Retail License Application Documents
Your first step is done! That's great! You're well on your way to getting your cannabis retail license in Michigan. One last step and you'll be ready to go! After you receive approval from your first application you'll then be eligible to start the final application. Honestly, a lot of what you did in the first step, you'll be doing again here. It's a bit redundant but that should make this process even easier. You've already done the heavy lifting.
Let's gather all the information you'll need for your application.
After you've made sure you've collected all of your documents, you are ready to submit your application! Hopefully our checklist has helped and you're ready to click the link below.
Congratulations! You've started the process of applying for your cannabis retail license in Michigan! Sit back, put your heals up, pat yourself on the back, and wait for all your paperwork to get approved. During this downtime it might be smart to get your digital signage strategy for cannabis tv menu in order as well.