Best Cannabis Shops In Seattle
On November 6th, 2012, Washington became the 4th state in the United States to legalize recreational cannabis. To state the obvious, this change in law has spurred a plethora of new business opportunities in the Seattle area. While the industry is still young, the amount of Cannabis shops that are popping up across King country is nothing short of spectacular. Seattle has always been a city that pushes the envelope. Seattle's relationship to the cannabis industry is no different. In no particular order, here are some of the best cannabis shops in Seattle.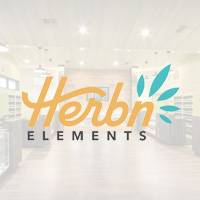 Herbn Elements
Just off I-5, Herbn Elements is the premier cannabis dispensary in North East Seattle. Their clean interior is the standard for modern dispensary design. A fantastic, knowledgable staff, coupled with a great selection, Herbn Elements is one of the best cannabis shops in Seattle.
11013 Lake City Way NE
Seattle, WA 98125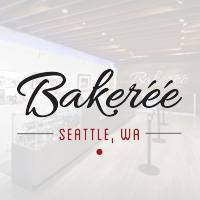 The Bakeree
Clean and modern. The Bakeree pays homage its French je ne sais quoi. While the inventory isn't quite as extensive as some of the other dispensaries on the list, what they do have is all you need. The Bakeree seems to focus on the best products and nothing else.
10326 Aurora Ave N
Seattle, WA 98133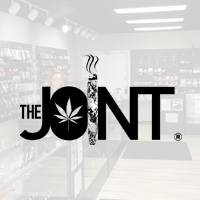 The Joint
If you're brand loyal, The Joint might be the place for you. With many locations throughout out, not just Seattle, but the state of Washington, you'll never be too far away from picking up the cannabis you need.
Uncle Ike's
No other cannabis dispensary has a selection like Uncle Ikes. From the minute you walk in the front door, it's easy to see how Uncle Ike's became one of the best cannabis shops in Seattle. The sheer amount of inventory they have on display is second to none. They also boast multiple locations through out the city so head to their website to find the nearest one to you.
The Green Door
If you live in Seattle, or even if you have visited in the past 20 years, there's a good chance you've heard about a place called The Pink Door. Tucked in an alley-way down town, it's one of the best Italian Restaurants in the city. With an Ode to the Seattle mainstay, The Green Door is making a name for it's self in Seattle. 


828 Rainier Ave S
Seattle, WA 98144