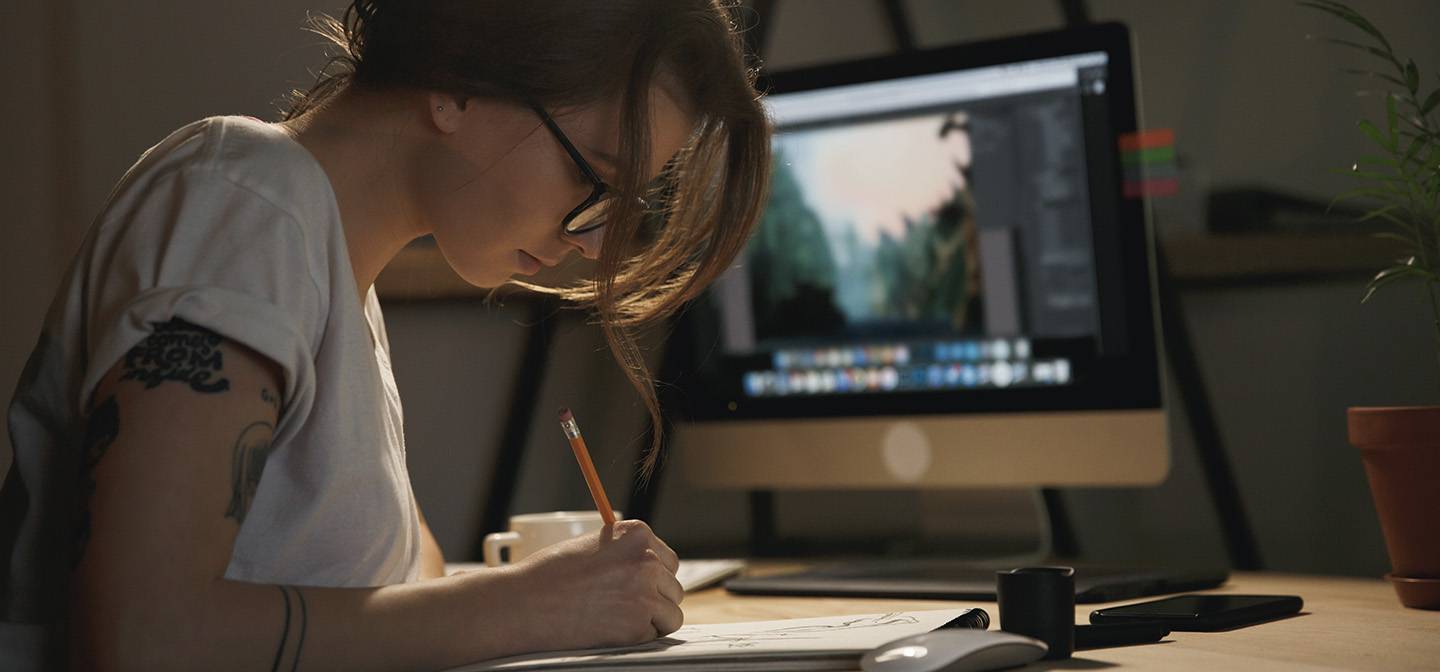 How We Design Your Digital Menu Board
It's true. Our digital menu boards are fully customizable. We know this can be a bit daunting at first, however, we've nailed our process down to a science. We know how to design your tv menus, making sure your inventory and brand are represented perfectly. The last thing we want is for your tvs to stick out like sore thumbs. Our menus are designed to improve the customer experience and fit seamlessly within each store location. Let's learn how we design your digital menu board.
Sign Up For A FREE Digital Menu Board Design Consultation
Step 1: Reviewing THe Lead
First things first. The Sale. Almost all of our clients come to us first by filling out a lead form on our website. On this form, we ask you a few very simple questions that help us get started before we even have to pick up the phone. It's important for us to learn how many TVs you plan to run in your retail space and what P.O.S. system we need to integrate with. Lucky for you, we integrate with pretty much all of them. If you use a P.O.S. that we've never heard of, we'll try that too! We are here to help, not just you, but the industry as a whole.
Soon after we received and processed your form email, one of our representative, his name is Chris 😉 , will call you. This call is normally very quick. All we need here is to confirm the information on the form and ask you a few more design questions. The answers you give here are will be passed to our design team for visual creation!!
Step 3: How We Design Your Digital Menu Board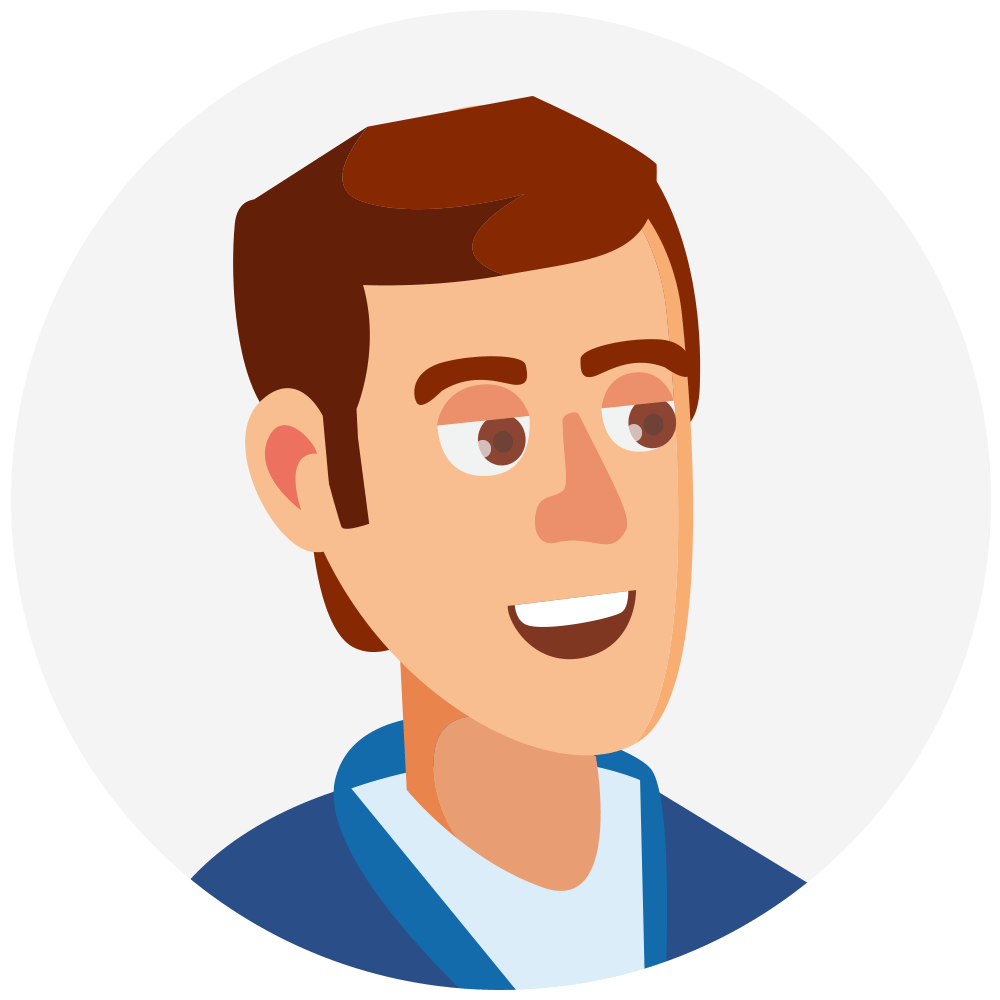 Now in the hands of our design team, this is where the fun begins. Your thoughts and ideas will come to light over the course of the next few hours. Although we don't have any official timeline, you can usually expect the first mock-ups to be presented to you within 24 hours. This first mock-up is a rough draft. From here we'll go back and forth until you absolutely love your digital menu board design! We'll work with you until you decide it's done, not the other way around. We're not happy unless you're happy.
Want More Information About Divvy Digital's dispensary digital signage Service?
Fill out this small form and a representative at Divvy will get in contact with you ASAP!

"Before entering a new industry we are very careful about making sure we have a product and service that meets a true need. What we found through talking directly with many Cannabis Owners is that being able to update their TV Menus instantly without too much headache is what they truly wanted and so this is what we made sure to deliver upon and more. "