Best Black Friday Deals For Cannabis Dispensaries
At the time of this posting, it is exactly 1 month from Christmas day. What that means is in the next couple of days, you're going to eat a bunch of food. Possibly too much food. You might meet a cousin you never knew existed and connect over the choking hazards of an overcooked turkey. But, once that's done, and you wake up from you gravy covered coma, you're going to shop. Black Friday is here and you're going to spend money because you're American. There's nothing wrong with that. Embrace it. But, what if you could spend a little bit less money than you had expected? Right now is the best time to save on many things your dispensary needs. If you're thinking about tv menus? We've got you covered with the best deals on screens you can find. Here is our list of the best Black Friday Deals for Cannabis Dispensaries. 
Sony - 55" 4K - ONLY $399!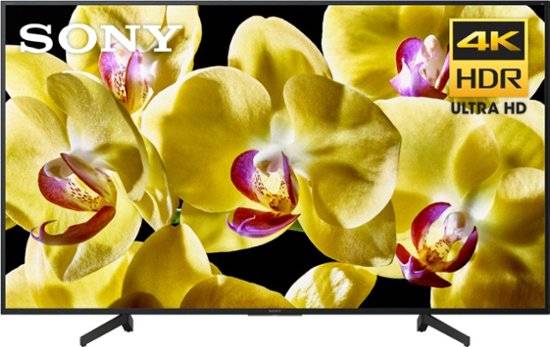 Sony – 55″ Class – LED – X800G Series – 2160p – Smart – 4K UHD TV with HDR
PRICE:
WAS

$799
NOW $499!
You Save $300!
Samsung - 50" 4K - ONLY $277.99!
SAMSUNG 50″ Class 4K UHD 2160p LED Smart TV with HDR UN50NU6900
PRICE:
WAS

$429.99
NOW $277.99!
You Save $152!
Roku - 65" 4K - ONLY $399.99!
TCL 65″ Roku Smart 4K UHD HDR TV with 120Hz refresh rate
PRICE:
WAS

$749.99
NOW $399.99!
You Save $350!
Sign Up For A FREE Digital Menu Board Design Consultation

"Before entering a new industry we are very careful about making sure we have a product and service that meets a true need. What we found through talking directly with many Cannabis Owners is that being able to update their TV Menus instantly without too much headache is what they truly wanted and so this is what we made sure to deliver upon and more. "