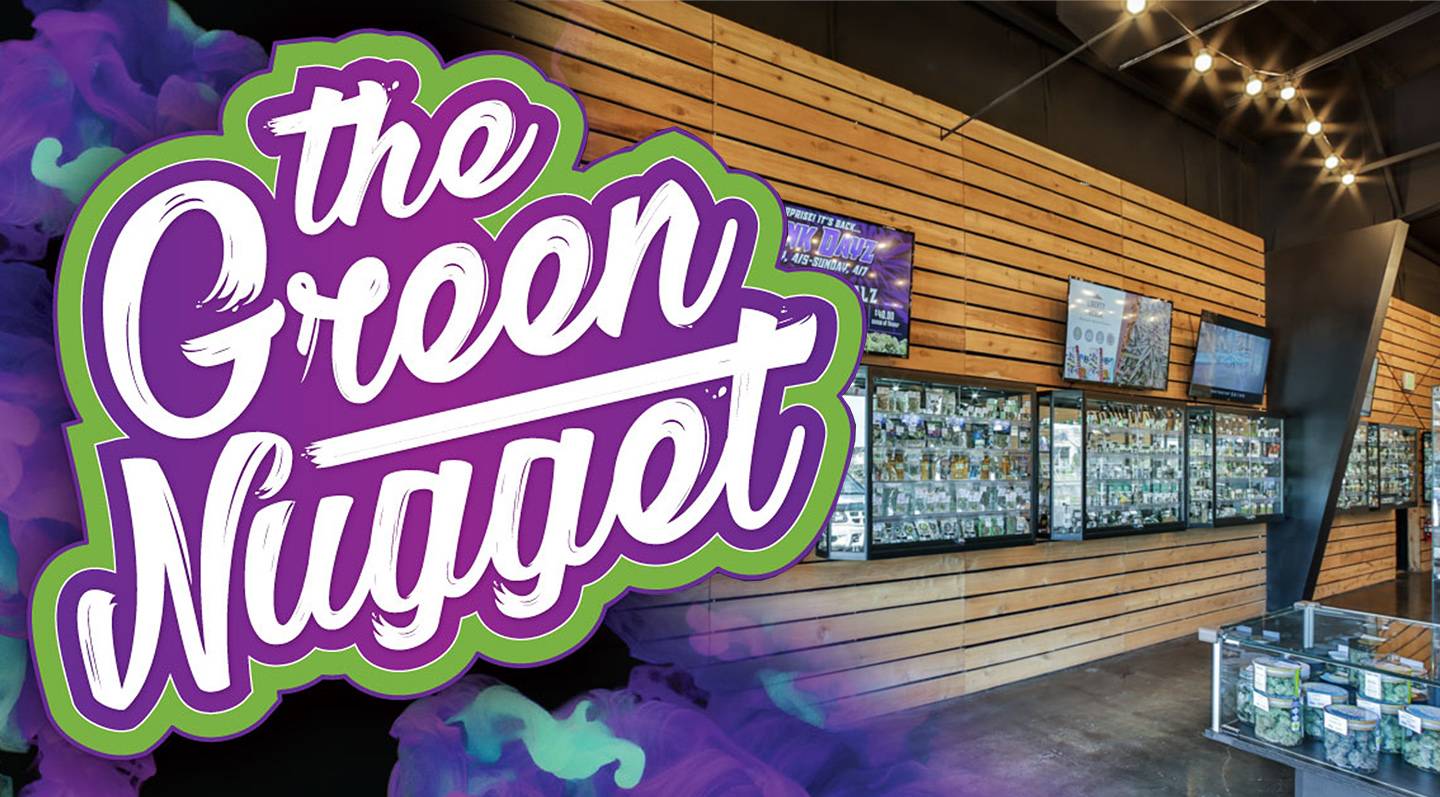 Green Nugget | Live TV Menus Integrated With iHeart Jane
What does a direct integration with iHeart Jane mean? Well, for Green Nugget it means more sales and increased efficiency in your dispensary. We've partnered with iHeart Jane in order to provide our clients with the best possible tv menu options. Not only are we able to show your inventory with multiple pricing and strain specific icons, we've integrated iHeart Jane's state-of-the-art couponing system. This allows you to showcase the best products at the best price.
Strain Type – We know how important it is for your customers to see the information that is useful to them as quickly as possible. With our menus you are able to set custom icons per strain type (Available with post P.O.S. systems). Our integration with iHeart Jane makes this easy.
Brand & Strain Name – Categorizing your products by both Brand and Strain can be a useful way to break up lines and present complex data.
Dynamic Coupons – Integrated with iHeart Jane, our menus have the capability of showcasing the most up-to-date specials, coupons, and discount pricing on your product line. Get the most out of your inventory by showcasing the products that sell the best, or products you need to move on.
Multiple Weights / Prices – Cannabis menus can be complex. Divvy Digital's system integrates with your P.O.S. to present the best data possible. Many flower products are sold in multiple weights. We've built our system to be customized to the way you want it. 
The Green Nugget is a recreational cannabis store located in North Spokane in the evergreen state of Washington. They pride themselves on being Leafly.com's #1 Largest Selection in Spokane with over 2,000 legal marijuana products of all potencies for you to select from, all at affordable prices. Green Nugget uses iHeart Jane for online ordering and dynamic coupon tracking. 
Their beautiful space in Spokane is peppered with tv menus integrated with iHeart Jane provided by yours truly! We've worked hard with Green Nugget to integrate with iHeart Jane to make sure that each menu gives the client the best and most useful information.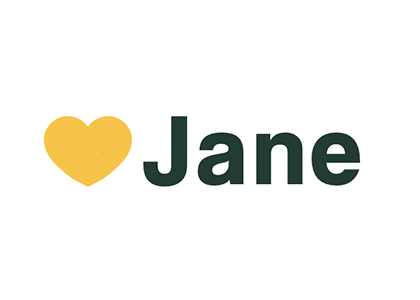 Sign Up For A FREE Digital Menu Board Design Consultation

"Before entering a new industry we are very careful about making sure we have a product and service that meets a true need. What we found through talking directly with many Cannabis Owners is that being able to update their TV Menus instantly without too much headache is what they truly wanted and so this is what we made sure to deliver upon and more. "