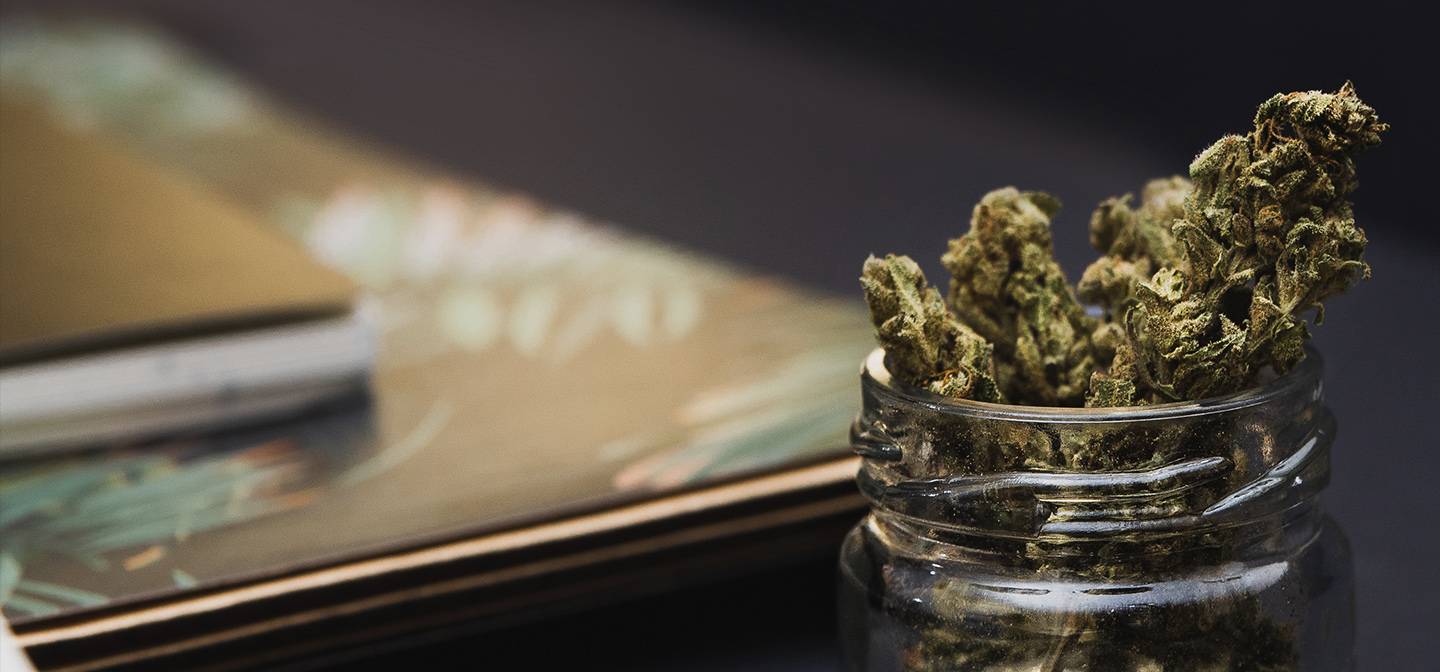 Introducing Educational TV Content For Cannabis!
After, about, the 1 millionth request from our clients(slight exaggeration) for educational tv content for cannabis, we finally listened! Well, truth be told, we listened to the first customer and immediately started work on a solution. With a combination of internal content creation and partnering with great companies like Leafly, we're introducing some great educational content to display on your TVs. What we've done is a two block approach. Ticker feeds that allow you to include a small information ticker to menus or lobby tvs, and video content that you can schedule from your library.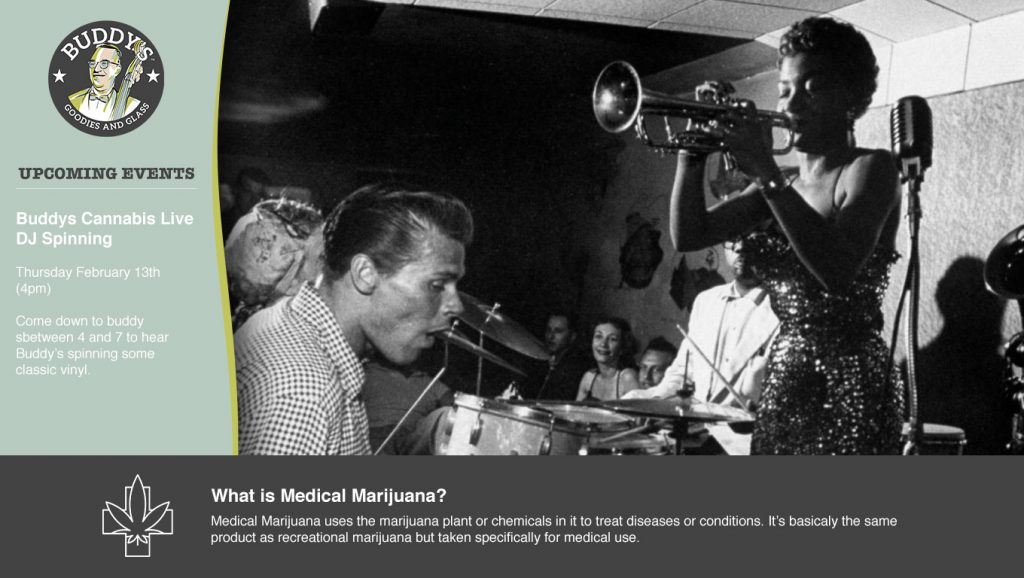 Educational Information Ticker

Our educational ticker feed gives you (and us) the easiest way to provide your customers with information that suites their needs. How it works is simple. We've created a module that can be applied to your menu or lobby tv (redesign may be necessary). Once installed, you'll see a consistent rotation of Educational information. The cool thing about this is that once this ticker widget is installed on your system you'll get all the updates to the feeds automatically. So as we add more content, your screens will be updated with the latest information.
Does this mean you have less control? Absolutely not! Although we explain this as one feed, it's actually multiple. What this means is, if you want to display medical educational content on one screen, and educational content about edibles on another, you can do that! With our educational tv content for cannabis you have automatic updates and full control.

EDUCATIONAL VIDEO CONTENT

Creating video content is a tall task. Each video takes a long time and a lot of resources to script, develop, create, and render. We started making videos a few months ago to make sure that when we launched our educational tv content for cannabis, we're ready with the best video content available. To help us fulfill this dream, we've partnered with Leafly. If you know cannabis, you know Leafly. They done more for educating cannabis users and non-users than can be quantified. The video content they have available is topnotch, which is why we chose them to partner with. With the combination of our in-house videos and leafly's already large library, you'll get the best educational video content on your tv menus!
Learn More About Our Educational TV Content For Cannabis
Interested on getting Educational Content on your TVs? Send Us An Email!
We know that having educational tv content for cannabis is important to you, and your customers. With our information ticker, in-house video content, and partnerhsip with Leafly, we know we have the best educational content in the business. Whether you're a current client, or a new customer, we're ready to talk about how we can get Divvy Digital's educational content on your TV screens. Start a chat with us, give as a call at (206) 429-7488, or send us an email in the form below.

"Before entering a new industry we are very careful about making sure we have a product and service that meets a true need. What we found through talking directly with many Cannabis Owners is that being able to update their TV Menus instantly without too much headache is what they truly wanted and so this is what we made sure to deliver upon and more. "